Making Buckhead. . . so very livable.

Simon Properties and Livable Buckhead to Host Clothing and Shoe Drive During Sales Tax Holiday, July 31 and Aug. 1 - Back-to-school shopping will kick into high gear during Georgia's sales tax holidays on Friday, July 31 and Saturday, Aug. 1. Shoppers who need to make room in their closets for all those new purchases can bring their old clothing to Lenox Square, where Simon Properties and Livable Buckhead are hosting a clothing and shoe drive. Collection tents will be located on the Peachtree Rd. side of Lenox Square from 10 a.m. until 9 p.m. on both days.
A wide range of clothing items will be accepted, including clothes, belts, purses, scarves, backpacks, book bags, textiles, T-shirts, socks, shoes, dress shoes, hats, caps, gloves, coats, jackets, suits, uniforms, etc. Clothing is repurposed in places such as Africa and Mexico where access to quality clothing is greatly needed. Unusable items are repurposed into paper or low-grade utility cloths.
It's Time to Hit the Trail!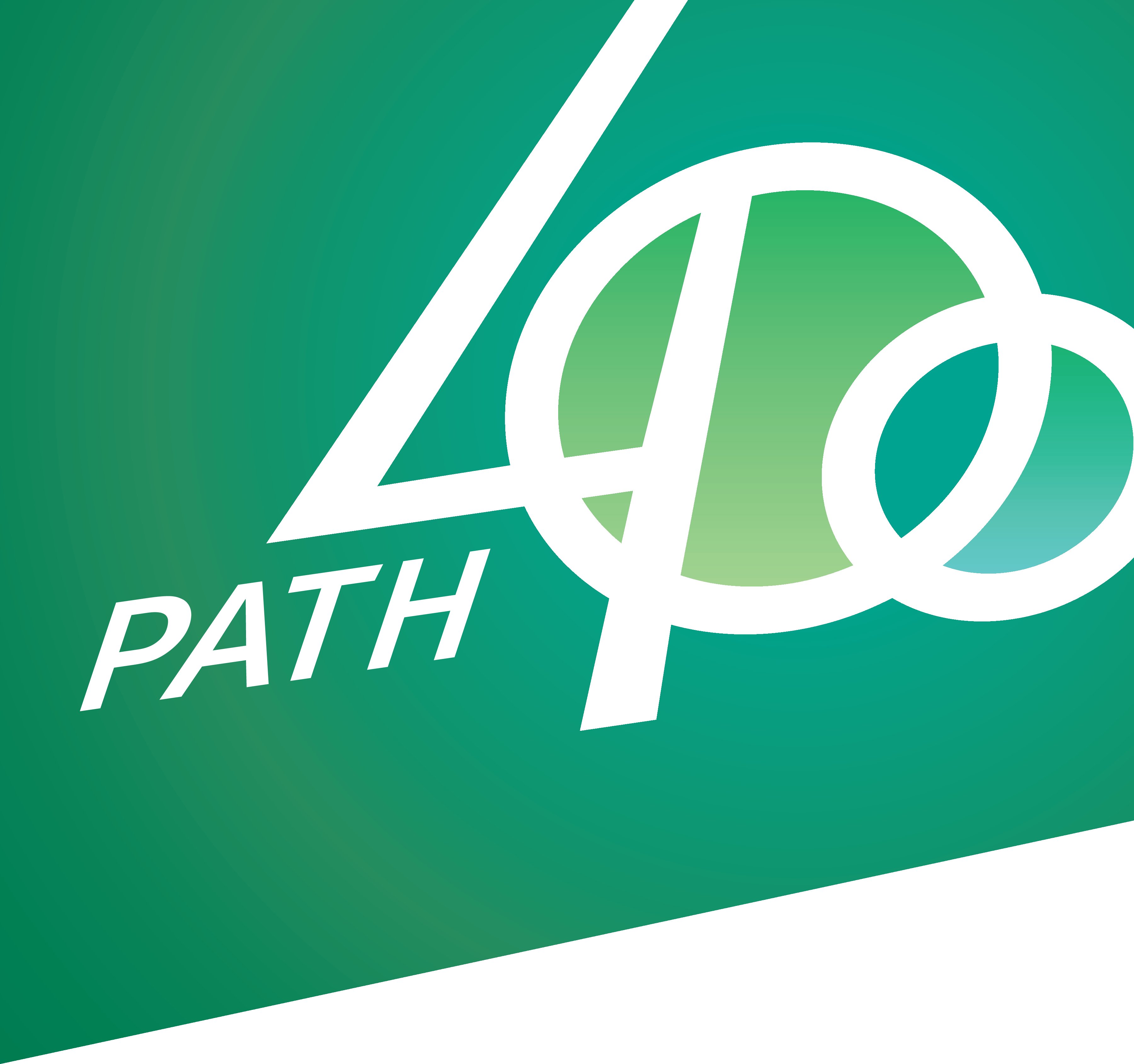 The first phase of PATH400 opened in January, and it's already become a favorite spot for Buckhead walkers, joggers, bikers and pet owners to get out for some fresh air and exercise. Work on Phase II is underway and expected to be complete in early 2016. What else is in store for PATH400? Who is leading this project? Click here to learn more. Also be sure to check out our page with tips for enjoying PATH400 and plans for future phases of the trail.
Discount MARTA Cards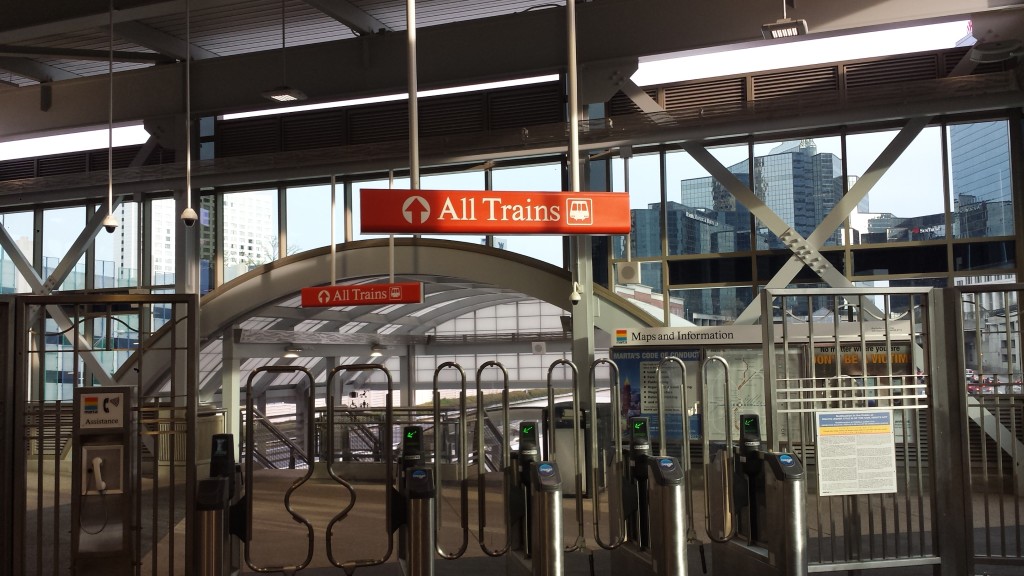 Livable Buckhead, in partnership with MARTA, provides MARTA Breeze cards at 10% discount.  Why drive to work and waste money on gas?  Pay just $85.50 per month and get unlimited rides on MARTA trains and buses for an entire calendar month – and arrive to work refreshed and relaxed.
Download a one-page informational flyer here.
Click here for a list of Buckhead properties who sell discount MARTA cards on site.
Click here for a list of Buckhead employers who offer discount MARTA cards.
Click here to contact Livable Buckhead's Program Administrator to get started.
Livable Buckhead on Facebook