Making Buckhead. . . so very livable.
PATH400 Needs Your Vote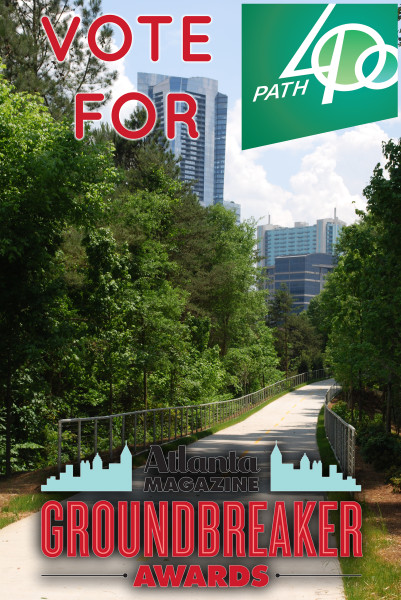 Innovative Project Named Finalist in Atlanta Magazine's Groundbreaker Awards
PATH400 – the innovative greenway whose first segment opened earlier this year – has just been named as a finalist in Atlanta Magazine's Groundbreaker Awards. This is a big honor, and a great opportunity to showcase a project that is bringing much-needed walkability and greenspace to Buckhead.
The winner of the 2015 Groundbreaker Award will be chosen by popular vote. PATH400 faces some serious competition, but with your help we can make sure it comes out on top.
Voting is simple and takes less than one minute:
Select PATH400 from the list of finalists
Enter your first and last name and your email address
Click submit
 It really is that simple. You can vote as many times as you'd like between now and September 30th. So vote early, and vote often! And please ask your friends to do the same.
 To learn more about PATH400, click here.
 Discount MARTA Cards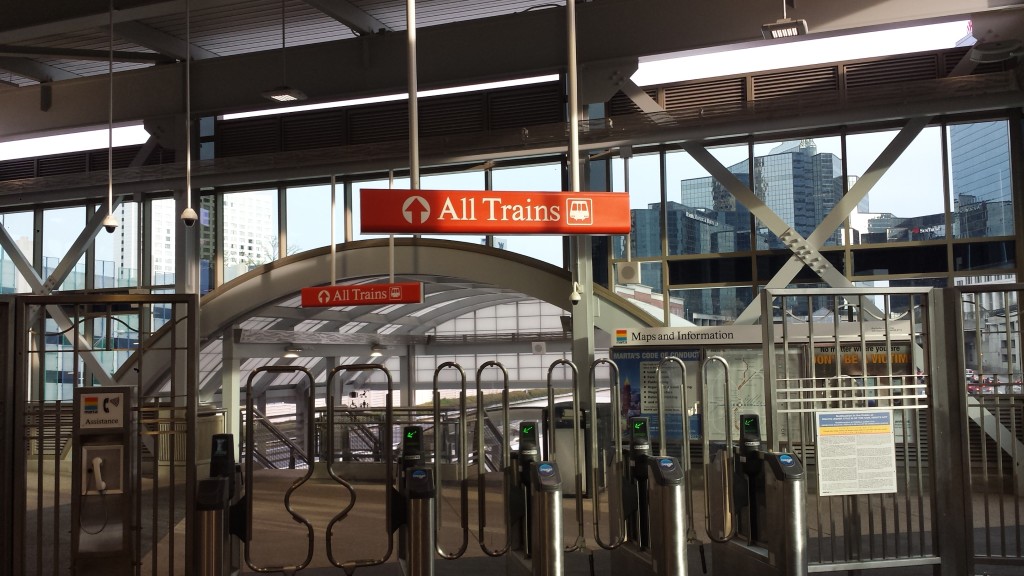 Livable Buckhead, in partnership with MARTA, provides MARTA Breeze cards at 10% discount.  Why drive to work and waste money on gas?  Pay just $85.50 per month and get unlimited rides on MARTA trains and buses for an entire calendar month – and arrive to work refreshed and relaxed.
Download a one-page informational flyer here.
Click here for a list of Buckhead properties who sell discount MARTA cards on site.
Click here for a list of Buckhead employers who offer discount MARTA cards.
Click here to contact Livable Buckhead's Program Administrator to get started.
Livable Buckhead on Facebook