Making Buckhead. . . so very livable.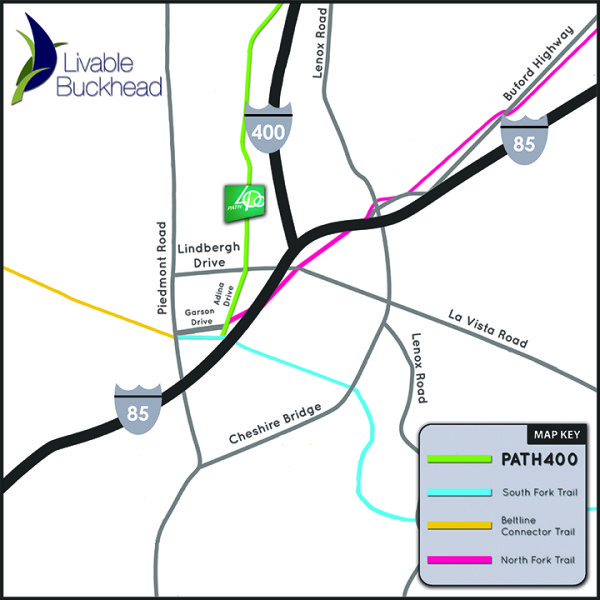 New Phase of PATH400 Under Construction
Phase II of PATH400 is underway…and now another phase is about to start construction: Adina to Piedmont Road on Garson. This segment is located just south of the Miami Circle area and will lead to the South Fork Conservancy's Confluence Trail, heading to the Emory University community. Eventually, the Atlanta Beltline will link to this section of the Buckhead greenway.
Discount MARTA Cards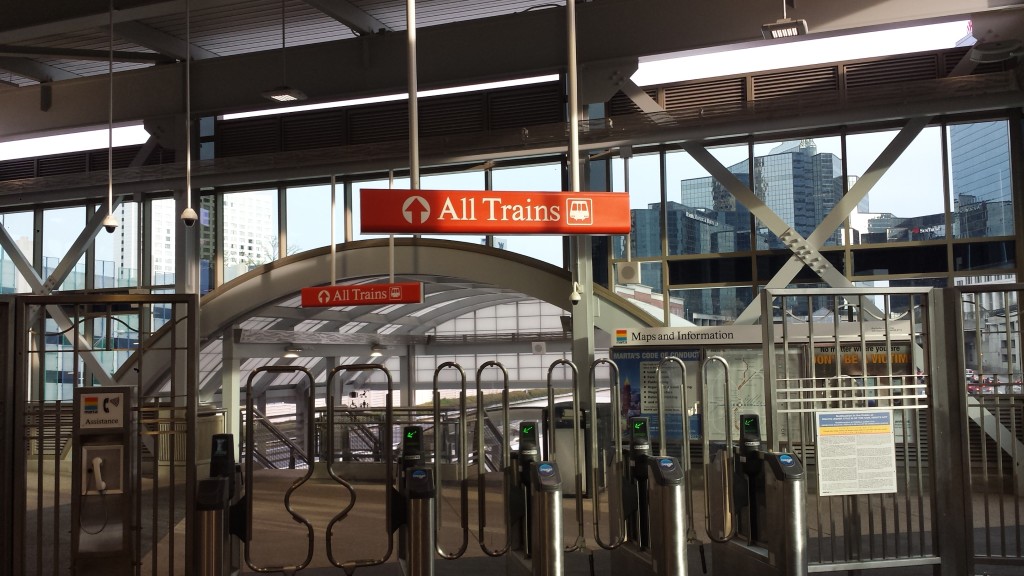 Livable Buckhead, in partnership with MARTA, provides MARTA Breeze cards at 10% discount.  Why drive to work and waste money on gas?  Pay just $85.50 per month and get unlimited rides on MARTA trains and buses for an entire calendar month – and arrive to work refreshed and relaxed.
Download a one-page informational flyer here.
Click here for a list of Buckhead properties who sell discount MARTA cards on site.
Click here for a list of Buckhead employers who offer discount MARTA cards.
Click here to contact Livable Buckhead's Program Administrator to get started.
Livable Buckhead on Facebook