Making Buckhead. . . so very livable.
Snap a Shot of Spring on PATH400
Livable Buckhead looking for the season's best photos; finalist images to be displayed at Lenox Square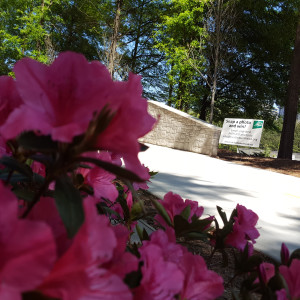 Temperatures are rising and pollen is falling, which can only mean one thing — it's springtime in Atlanta. Livable Buckhead is encouraging everyone to make the most of spring's beautiful blooms and gorgeous weather by getting out on PATH400SM and snapping a few photos of everything the season as to offer.
"PATH400 is picture-perfect right now, and we really want people to get out an enjoy it," said Denise Starling, executive director of Livable Buckhead. "We thought a spring photo contest would give everyone a little extra incentive to get outdoors and show us what they love about this time of year."
The photo contest runs through the end of April and is open to everyone. The finalists will have their photos displayed at Lenox Square through June. 

Contest guidelines:
Abstract as well as literal imagery is encouraged
Photos must be taken along the PATH400 greenway
No religious, political, derogatory or otherwise offensive content will be permitted
All entries must include the photographer's name
Participants may submit as many photos as they like
No entries will be accepted after midnight on Saturday, April 30, 2016
Entries must be high resolution digital files (1400 x 1120 pixels minimum)  
Email entries to scott@livablebuckhead.org
 Discount MARTA Cards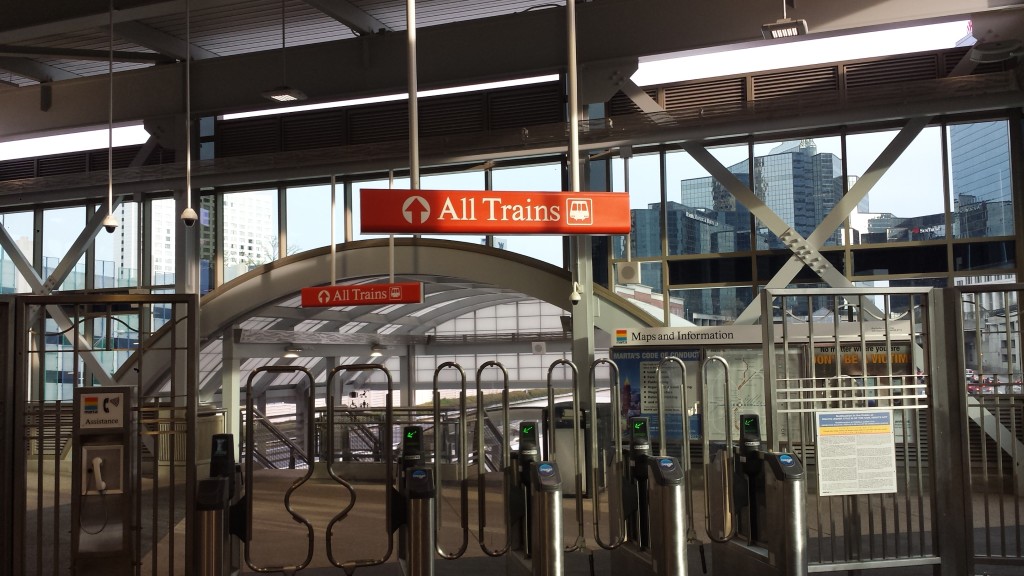 Livable Buckhead, in partnership with MARTA, provides MARTA Breeze cards at 10% discount.  Why drive to work and waste money on gas?  Pay just $85.50 per month and get unlimited rides on MARTA trains and buses for an entire calendar month – and arrive to work refreshed and relaxed.
Download a one-page informational flyer here.
Click here for a list of Buckhead properties who sell discount MARTA cards on site.
Click here for a list of Buckhead employers who offer discount MARTA cards.
Click here to contact Livable Buckhead's Program Administrator to get started.
Livable Buckhead on Facebook