Making Buckhead. . . so very livable.
Food Trucks Return to Buckhead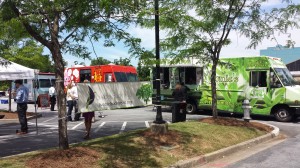 This spring and summer, Buckhead residents and workers looking to add a little variety to their lunch will have the opportunity to enjoy some of Atlanta's finest food trucks. Presented by Livable Buckhead, in partnership with Buckhead Place and organized by the Atlanta Street Food Coalition, "Food Truck Fridays" will be open from 11 a.m. to 2 p.m. every week starting May 8 and will feature three to four food trucks each Friday. Click to learn more. 
It's Time to Hit the Trail!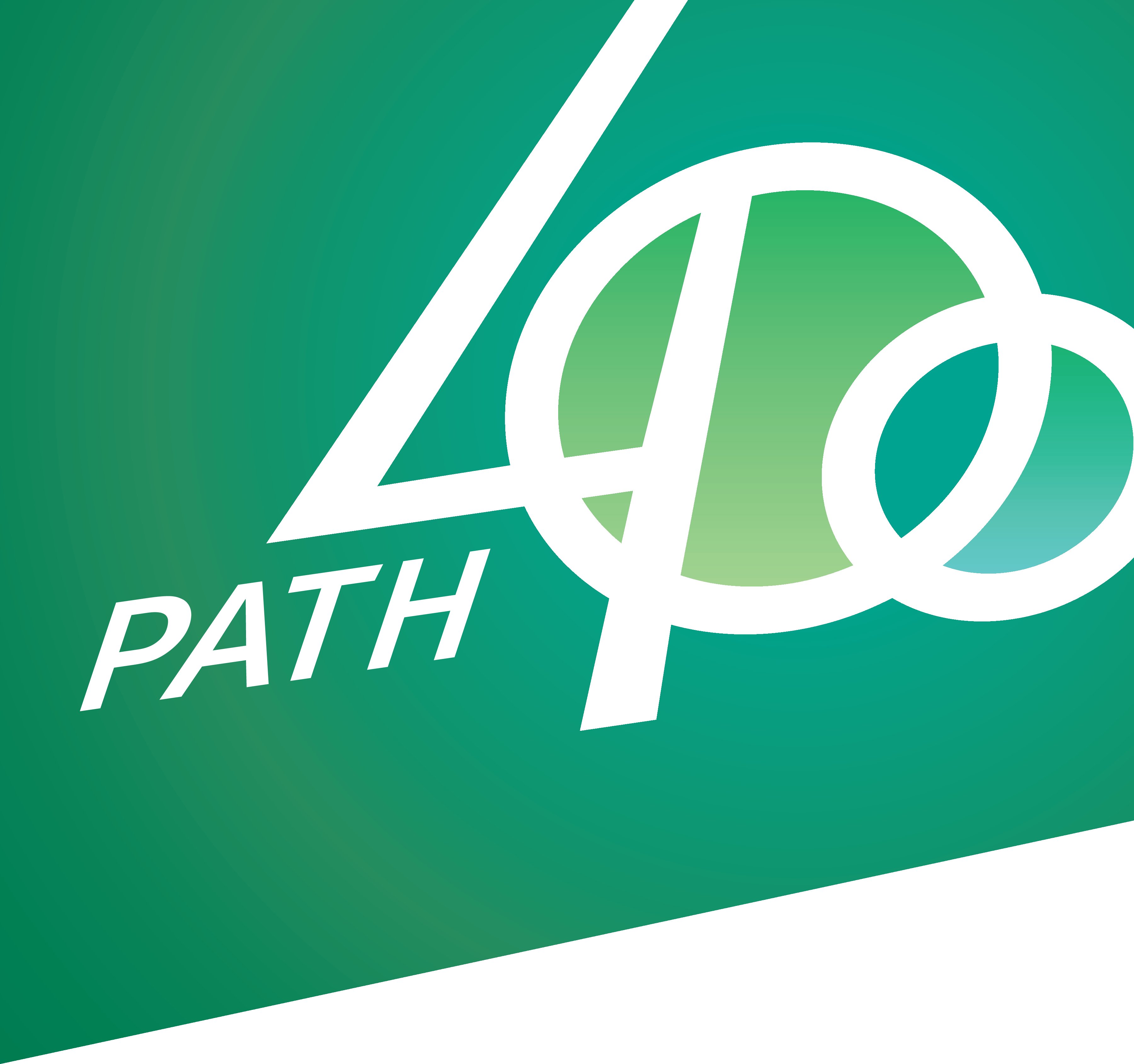 The first phase of PATH400 opened in January, and it's already become a favorite spot for Buckhead walkers, joggers, bikers and pet owners to get out for some fresh air and exercise. Work on Phase II is underway and expected to be complete in early 2016. What else is in store for PATH400? Who is leading this project? Click here to learn more. Also be sure to check out our page with tips for enjoying PATH400 and plans for future phases of the trail.
Discount MARTA Cards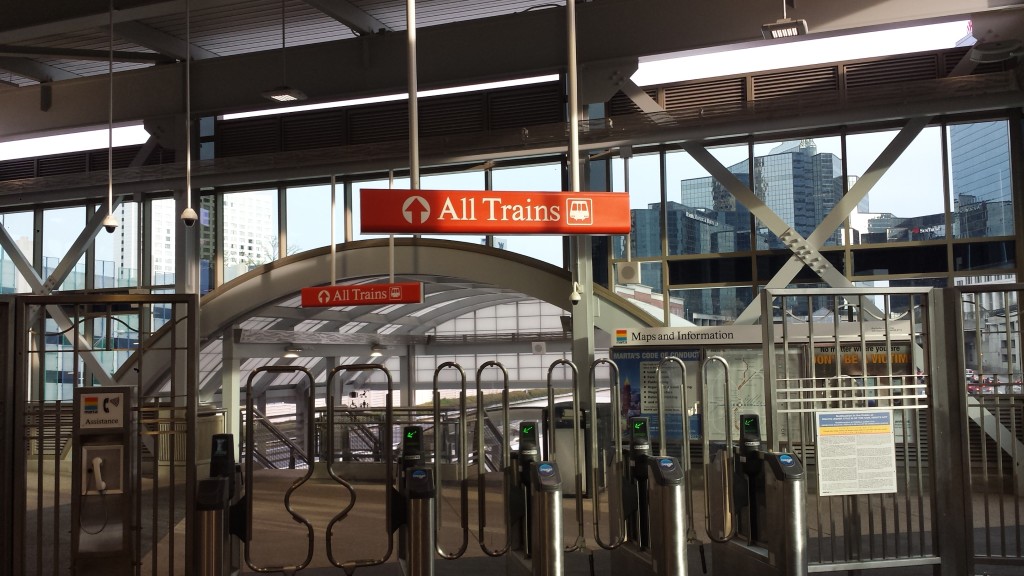 Livable Buckhead, in partnership with MARTA, provides MARTA Breeze cards at 10% discount.  Why drive to work and waste money on gas?  Pay just $85.50 per month and get unlimited rides on MARTA trains and buses for an entire calendar month – and arrive to work refreshed and relaxed.
Download a one-page informational flyer here.
Click here for a list of Buckhead properties who sell discount MARTA cards on site.
Click here for a list of Buckhead employers who offer discount MARTA cards.
Click here to contact Livable Buckhead's Program Administrator to get started.
Livable Buckhead on Facebook